Location
Hilton Head Island, SC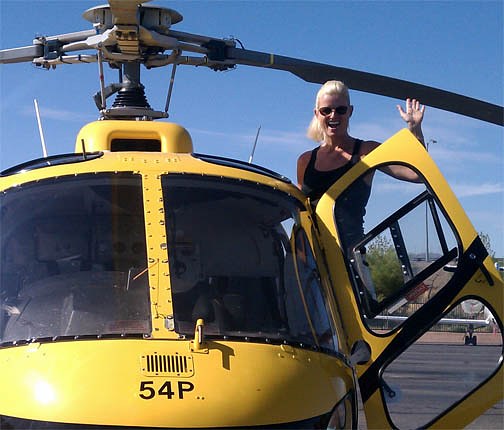 About Donna Thomas
Thanks for taking a look at my portfolio of work.
I'm not big on tooting my own horn, so I'll make this quick…
I'm a hands-on art director with 25 years of advertising and design experience, and the ability to conceptualize, develop and produce compelling visual solutions. I'm an expert in creating effective consumer advertising, branding, identities, and marketing collateral. I have a strong work ethic and play well with others. I'm always looking for new clients! Whether you need a large multi-media campaign or a logo for your small business, I can get it done on time and on budget.